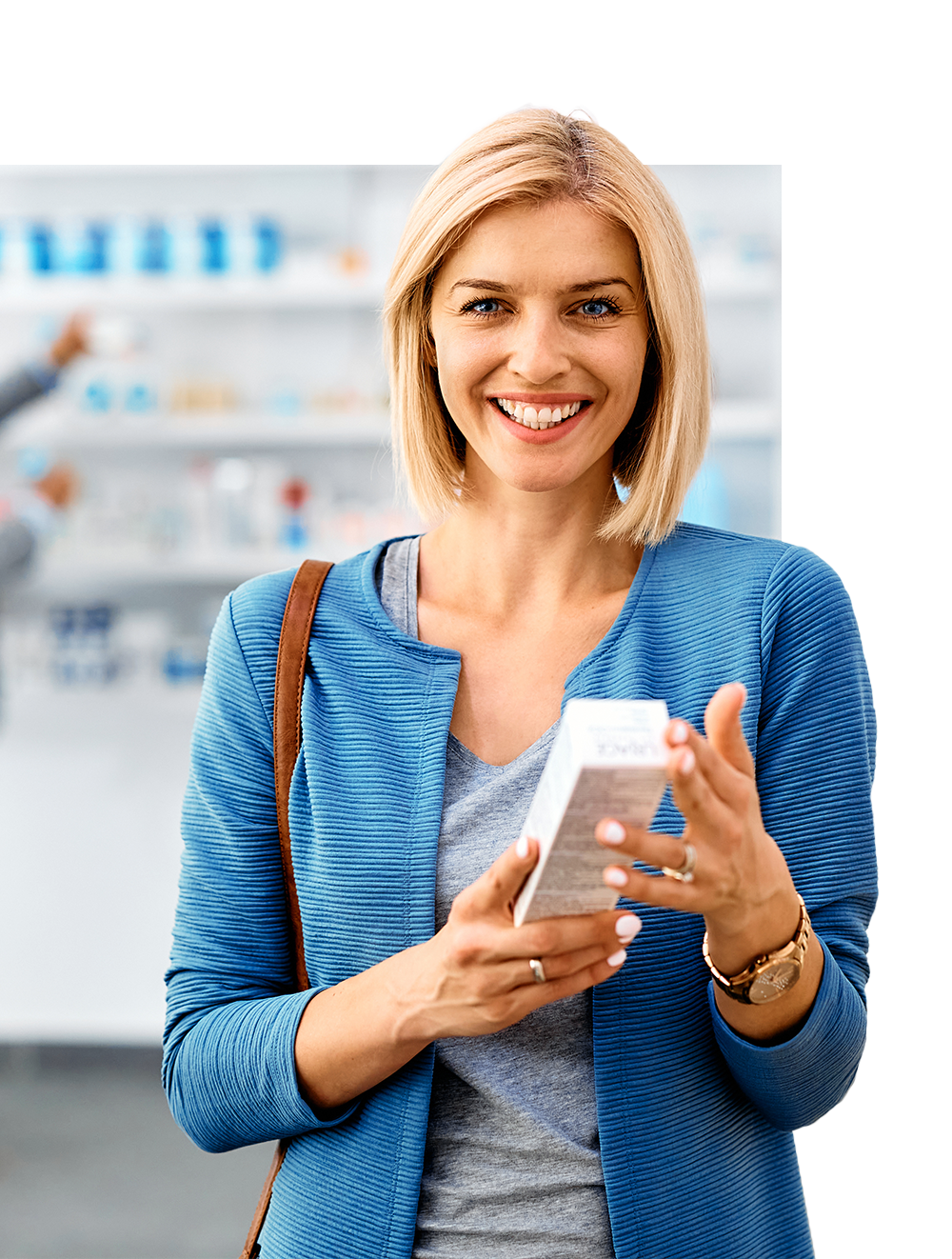 Infinity Care Solutions offers traditional pharmacy services with the convenience of having all medications shipped to your home.
The lowest prescription cost for

AR

care,

Kentucky

Care, and

Mississippi

Care patients
Convenient home delivery. SMARTshipRX automatically refills and ships your medication

Infinity

will sync your medications to reduce the number of shipments.
Patient management on all your medications.
Professional and knowledgeable staff
Optional ARpak which includes monthly prescription medications, vitamins, and supplements in a single, easy-to-use box

Your One Stop Pharmacy
No two patients' needs are the same. Whether you are struggling with obtaining insurance coverage for your medication, or simply remembering the proper way to take it, Infinity Care Solutions is here to help. Our team of pharmacists and customer service personnel are here to answer your questions. Our desire is to help, and our focus is on you!
We Are Here For You
Mail Order Pharmacy
This includes all traditional pharmacy services with the convenience of home delivery. Once a prescription is received from your medical provider, Infinity will contact you to set up delivery. We use various carriers so you can get your medications when you need them.
Specialty Pharmacy
Specialty medications are used for patients with chronic illnesses that require more high touch, complex care. Medications in specialty pharmacy range from pills to cutting edge injectables and biologic products. These medications are prescribed for conditions such as rheumatoid arthritis, gastrointestinal disease, hepatitis C, dermatological conditions, HIV, solid organ transplant, rare genetic conditions, and others.
Compounding Pharmacy
The practice of compounding medications into an alternative form has a long history in pharmacy and continues to remain important today. At Infinity we offer a full variety of non-sterile compounding services ranging from topical creams to oral formulations. Treatments include hormone replacement therapy, pain conditions, supplements, and dermatological conditions to name a few.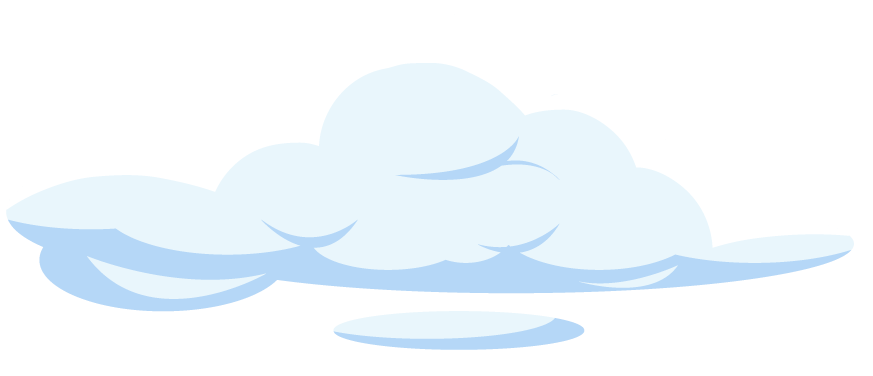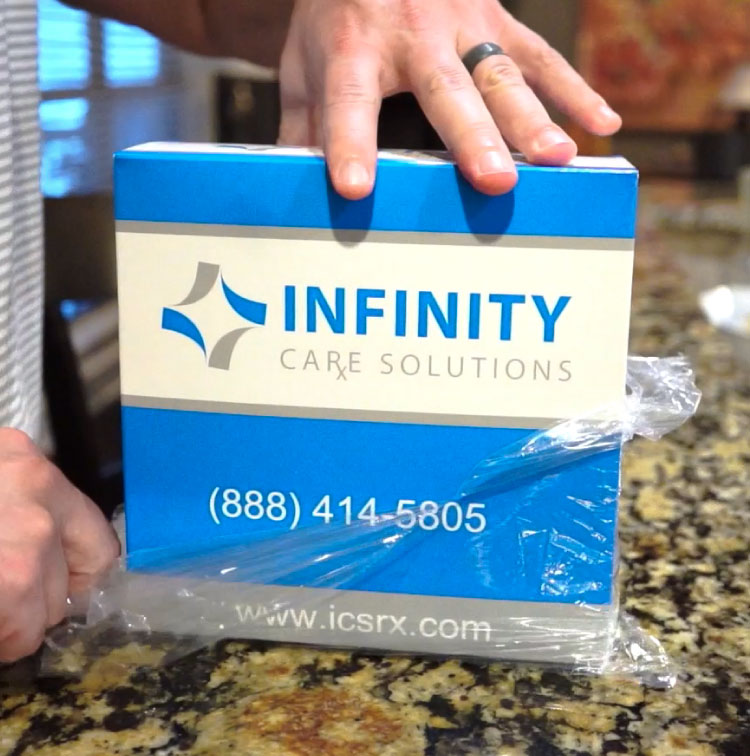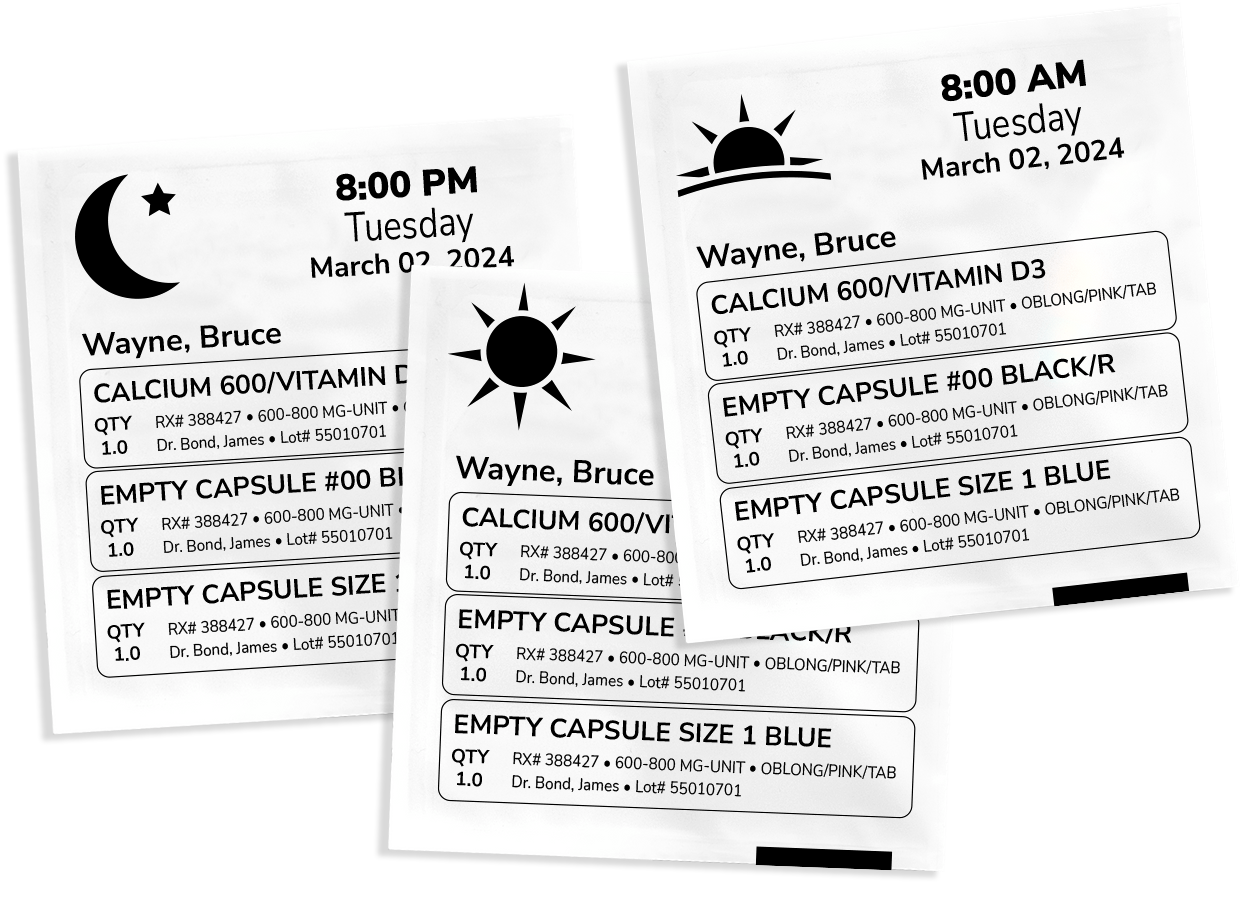 What is
AR
pak?
The ARpak system takes the place of pill organizers. Receive all your monthly prescription medications, over-the-counter medication, vitamins, and supplements in individualized packets in a single, easy-to-use box.
Benefits of

AR
pak
Time and date stamped on every individual packet, eliminating accidental overdosing
Never miss a dose
Pharmacist checked for drug-to-drug interactions
Convenience for the patient
Medications are listed on the box and are easy to read
No need for plastic pill organizers
All medications are synced which means they are on the same refill schedule
Higher compliance rate
When managing all of your medications becomes cumbersome, ask your provider about Infinity's new ARpak.