A Better Pharmacy
For A Better You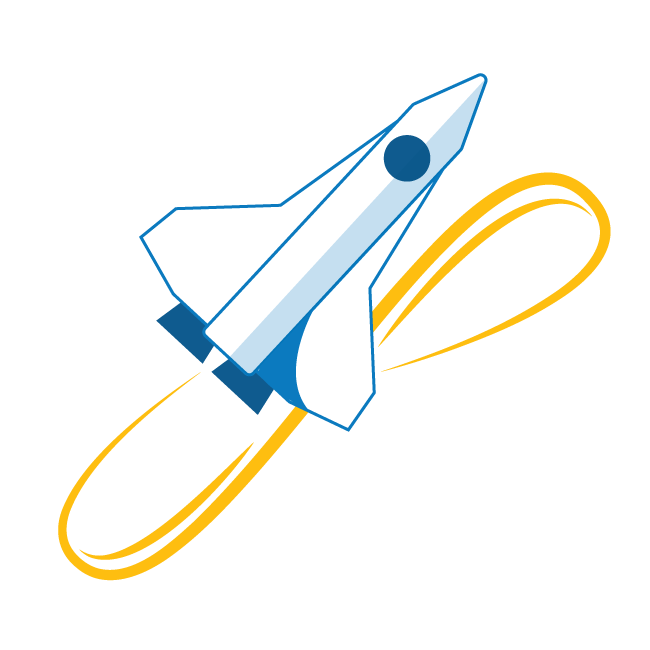 A Better Pharmacy
For A Better You
Based in Northwest Arkansas, Infinity Care Solutions (Infinity) is a proud member of the ARcare health network. We combine outstanding customer service, pharmacy expertise and thorough medication counseling to be the pharmacy of choice for our patients, both locally and nationally.
Infinity Care Solutions – A Brief History
Infinity opened its doors in 2012 as a local compounding pharmacy. As demand for compounded medications grew, Infinity obtained the licenses and developed a sales force which allowed it to serve patients in all fifty (50) states and the District of Columbia.
In July 2019, Infinity was purchased by ARcare, a Federally Qualified Health Center (FQHC) based out of Central Arkansas. Infinity's ability to operate as a national mail order pharmacy allowed ARcare to improve the service to its patients as well as opening opportunities with other FQHCs. Infinity services ARcare's seventy-five (75) family practice clinics and 100,000+ patient lives.
Nothing Is Beyond Infinity
While we continue to provide support to compound and traditional retail patients, we have built a robust team dedicated to specialty medications and the management of chronic disease patients. Infinity is proud to carry several national accreditations including URAC Specialty, URAC Mail Service, ACHC Specialty, PCAB, NABP Compounding, and NABP Digital Pharmacy. As the landscape for both medicine and pharmacy continues to evolve Infinity, is prepared for the future. Our expertise in retail, compounding, and specialty medications along with the ability to service patients, both locally and nationally, allow us to serve a variety of patients and providers.