A Better Pharmacy
For A Better You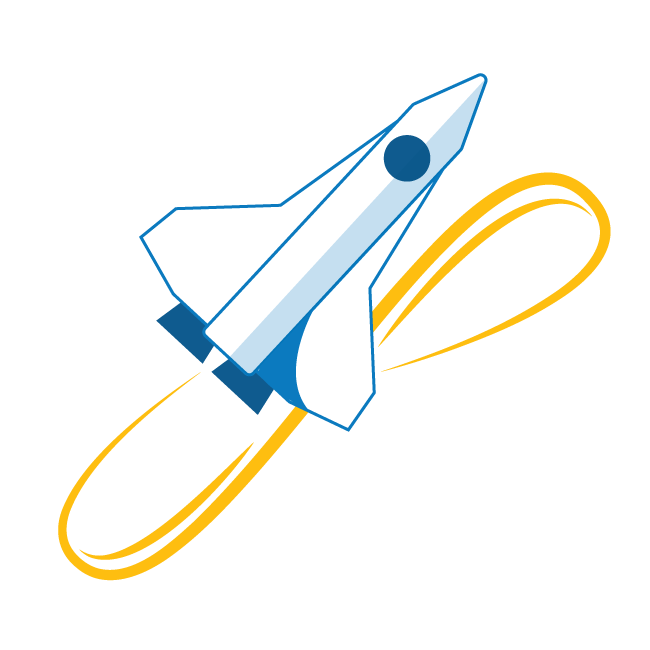 A Better Pharmacy
For A Better You
Comprehensive Patient Care
At Infinity Care Solutions, we provide exceptional customer service and quality patient care by taking a proactive approach to assessing and meeting the needs of our patients. From receipt of the specialty prescription to being delivered to the patient's doorstep, our dedicated team keeps the focus on the patient. Patients receive ongoing support from our pharmacists to ensure proper understanding of prescribed treatment and to aid in the day-to-day management of the patient's overall health. Through medication and disease state education, proactive refill management, targeted interventions and frequent check-ins with our patients, Infinity provides comprehensive patient management services tailored to the individual needs of the patient.
Financial Assistance Navigation
Navigating insurance benefits and health plan coverage can be overwhelming. At Infinity we provide extensive support to patients and providers in these areas: benefits investigations, prior authorizations, and appeals. If the prescribed therapy is not covered by the patient's insurance plan or the patient does not have insurance coverage, Infinity's dedicated patient care coordinators will work hand in hand with the patient to find and apply for patient assistance. Patient assistance programs (PAP) can range from manufacturer sponsored to non-profit grant programs. Infinity will help identify appropriate PAPs and provide guidance and insight throughout the application process. Once a program is selected our team will track the application, ensuring the patient and provider kept up to date on the progress until a decision is issued.
Free Shipping and Delivery Services
Infinity offers shipping nationwide at no additional charge to patients for their specialty medications. We also offer free delivery services to patients in Northwest Arkansas. For patients on injectable medications, Infinity provides ancillary supplies such as alcohol swabs, band aids and Sharps containers at no additional charge to the patient. Patients are sent these supplies with their initial shipment and asked if supplies are needed during every refill call thereafter.
Integrated Care Team
Infinity is proud to be a part of our patients' care team. With medication expertise and experience with complex disease states, our pharmacists are dedicated to helping patients achieve optimal outcomes from the prescribed medication therapy. Our team works with patients, providers and payers to ensure that our patients get the therapy they need. Infinity is a member of the ARcare Health Network, a federally qualified health center, allowing us further opportunities to assist patients.
Readily Available Qualified Care Team
Patients have access to a pharmacist 24/7/365 for urgent and clinical situations such as side effects, injection questions and medication assistance. During business hours, patients can easily reach a live member of our team with questions about their medication, insurance coverage, copay amount or delivery status.