Better Solutions
for Unique Patients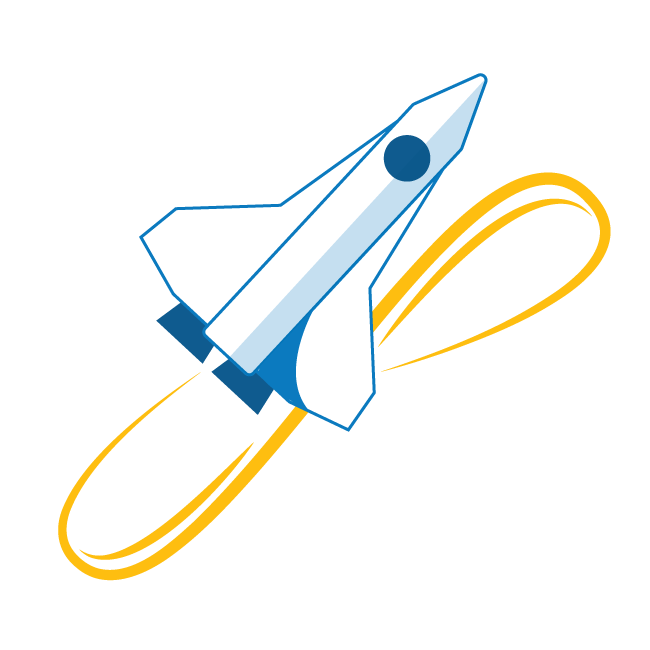 Better Solutions
for Unique Patients
We know each patient requires specific knowledge and a team approach to meet their needs. At Infinity Care Solutions, it is our goal to meet this challenge head on. With our innovative products and devoted customer service, our mission is for the patient to experience symptom relief like never before.
Quality Non-sterile Compounding
Infinity follows United States Pharmacopeia (USP), a national authority on drug quality standards, when performing compounding services. We are a nationally recognized, multi-accredited compounding pharmacy, and licensed to ship into all fifty (50) states and the District of Columbia. Our pharmacy team undergoes specific training and uses specialized equipment not found in most pharmacies to create custom formulations. We only use the highest quality ingredients to compound different types of non-sterile dosage forms including creams, capsules, suspensions, suppositories, and troches. Our preparations can be used to treat a variety of conditions in instances where manufactured medications do not meet the need.
Download Topical Pain Patient Instructions:
Compounding Specialties:
Bio-identical Hormone Replacement Therapy
Topical Pain Management
Dermatological Conditions
Aesthetic Treatments
Weight Loss
Veterinary Medicine
Pediatric Suspensions
GI conditions
Sexual Health
Dietary Supplementation
Why Use Infinity Compounding:
Knowledgeable pharmacists and staff
Competitive pricing
Ingredients sourced from FDA-registered facilities
Dedication to quality
Home delivery service